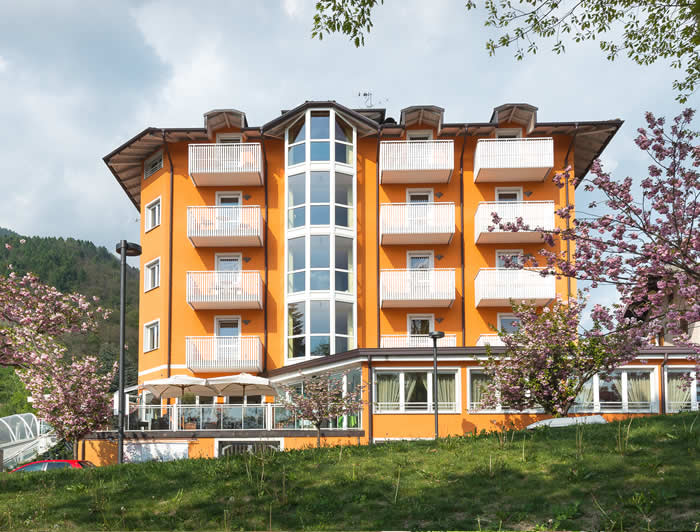 3-STAR
SUPERIOR
HOTEL
IN
LEVICO
TERME
At the NatureBio Hotel Elite in Levico Terme we take care of your well-being!
In Levico, where the combination of mountains, lake and spa evoke unique sensations, the NatureBio Hotel Elite guarantees you a relaxing holiday. The care of our guests, respect for nature and a passion for our region are the three pillars of our philosophy and we'd like to share them with you. We offer our guests rooms with every comfort, healthy meals made with certified organic products and with an emphasis on regional dishes, and an elegant massage centre for complete relaxation.
You'll find your ideal holiday in Levico Terme and whether your interests are gastronomy, walking, culture or relaxation or your focus is the lake, the NatureBio Hotel Elite is the perfect place to stay. There's many a relaxing hour to be spent soaking up the tranquillity of Lake Levico with your family or perhaps you'd prefer a more active holiday walking, sailing or taking a mountain bike tour while enjoying the region's unique, colourful scenery.
There's no shortage of things to do in Valsugana, there are the mountains and the lake, and plenty of good food and fine wine. Whatever the season, it's the right time to come to Valsugana - and Levico Terme is the perfect place to stay.
The 3-star superior NatureBio Elite has a large private garden with a playground for the little ones. It can accommodate 90 guests in comfortable rooms with en-suite bathroom, TV, telephone, air conditioning and minibar. The NatureBio Hotel Elite also provides a range of facilities to make your stay even more enjoyable, such as two lounges, TV room, sun terrace, lift and large private car park. Bicycles are also available for guests.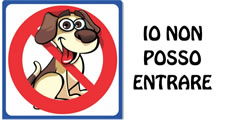 Following some unpleasant events that have damaged the structure, our hotel no longer accepts pets.
THE
VETTORAZZI
FAMILY
AND
STAFF
WELCOME
YOU
TO
THE
NATUREBIO
HOTEL
ELITE