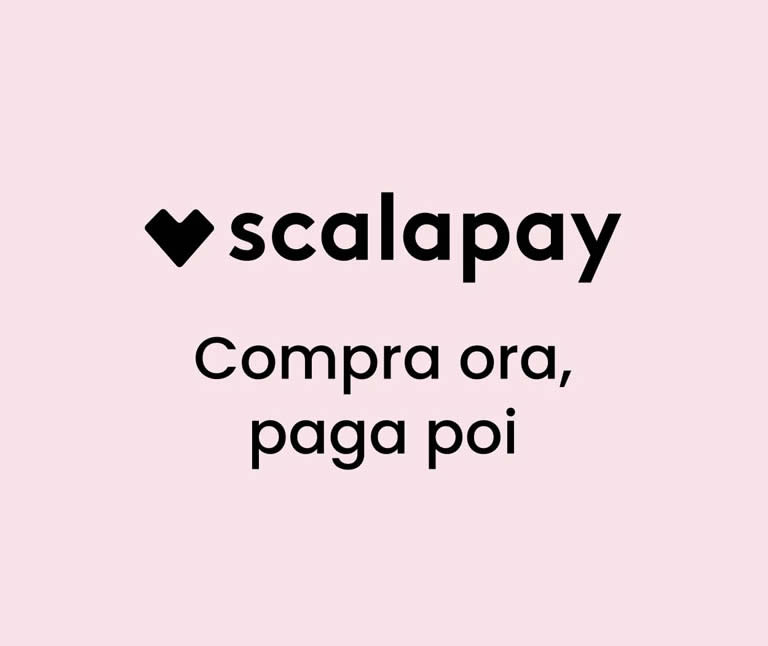 Pay with Scalapay: 3 comfortable installments without interest!
Scalapay:
innovative,
convenient,
interest-free!
An innovative payment method, designed to give space to the things you love, and pay for them in peace.
How
does
it
work?
You can use Scalapay for amounts up to €3,000 and pay off in 3 installments, without any interest. If your holiday has a higher amount, no problem, you will only have to pay the difference between the total holiday and the installment amount at the time of booking, or on the balance.
For more information: CLICK HERE