In 1994 we took over the Hotel Villa Bertolini.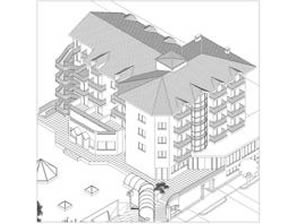 Throughout 2004 and 2005 we worked on the design of our dream, the Elite.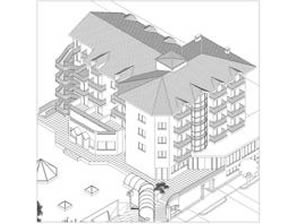 In September 2005, the work began. It took around 1 year and 3 months and was a great success.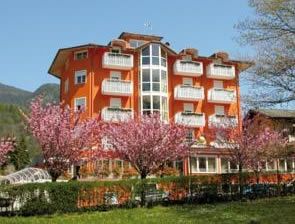 To our immense delight, the NatureBio Hotel Elite re-opened on 6th December 2006!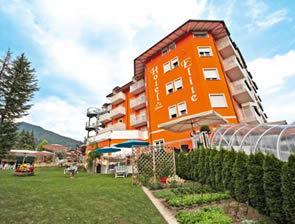 Since 2006, we have been lavishing care and attention on our Guests, making them feel at home.
We look forward to welcoming you